In order to be featured on Top10, fridge freezers must comply with Commission Delegated Regulation (EU) No 1060/2010 with regard to energy labelling of household refrigeration appliances, and meet the following criterion:

For freestanding fridge-freezers, Energy Efficiency Index rating of < 22 (corresponding to the A+++ label class)
For integrated fridge-freezers, Energy Efficiency Index rating of < 33 (corresponding to the A++ label class). Fewer A+++ integrated fridge freezers are available than freestanding models.
Ecodesign minimum rating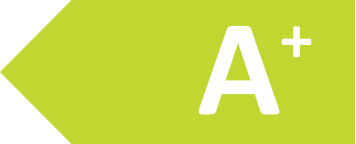 The current minimum energy rating of a fridge-freezer that can be placed on the market is the A+ class.
Best available technology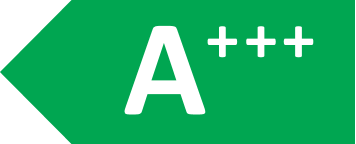 The most efficient fridge-freezers currently on the market achieve the A+++ class.
Glossary

Annual energy consumption: energy consumption per year in kWh, based on manufacturers' declarations of standard test results for 24 hours.
Climate Class: the climate class indicates the temperature range in which the product is designed to operate. Some appliances are designed to operate across multiple ranges. The definition of each is outlined below.
| | |
| --- | --- |
| Climate Class | Temperature range (°C) |
| SN | 10 – 32 |
| N | 16 – 32 |
| ST (Sub-Tropical) | 18 – 38 |
| T (Tropical) | 18 – 43 |
Construction: free-standing or built-in (integrated).
Energy Efficiency Index: the basis for the determination of the energy efficiency class: the lower the value, the more efficient the refrigerator.
Energy label: the energy efficiency class according to the EU energy label. The classes range from A+++ (most efficient) to D (least efficient). New appliances below an A+ rating are not allowed to enter the market under the terms of the Eco-Design Requirements for Energy-related Products (ErP) Directive.
Noise level: the noise emissions of the product in operation, in dB.