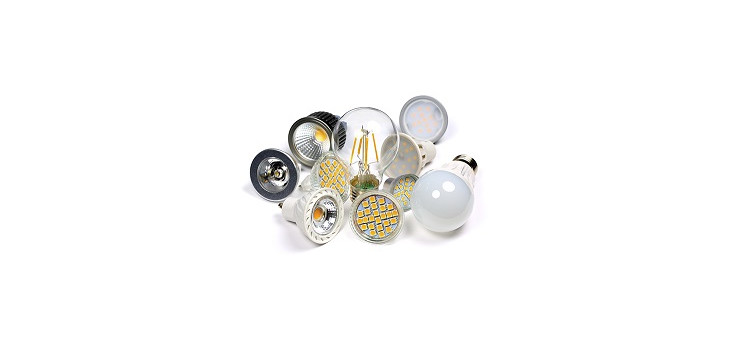 By Stewart Muir
Published 3 years ago
New listings of LED GLS, Filament and Spots are available, with running costs and links to our partner retailers. Is it time for an upgrade?
Click on the menu bar above to see the latest listings. Also see our product guide for information on choosing the right lumen value and colour temperature.